News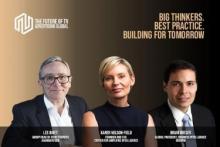 10-11 Dicembre 2019, Londra - The Future of TV Advertising Global
2019 Mediatel Events LDT The Future of TV Advertising Global
Londra, 10-11 Dicembre


 
10 Dec,2019
---
Il team di Sensemakers sarà presente a The Future of TV Advertising Global, una conferenza organizzata da Mediatel Events LDT.
L'evento si terrà a Londra il 10 e 11 Dicembre 2019.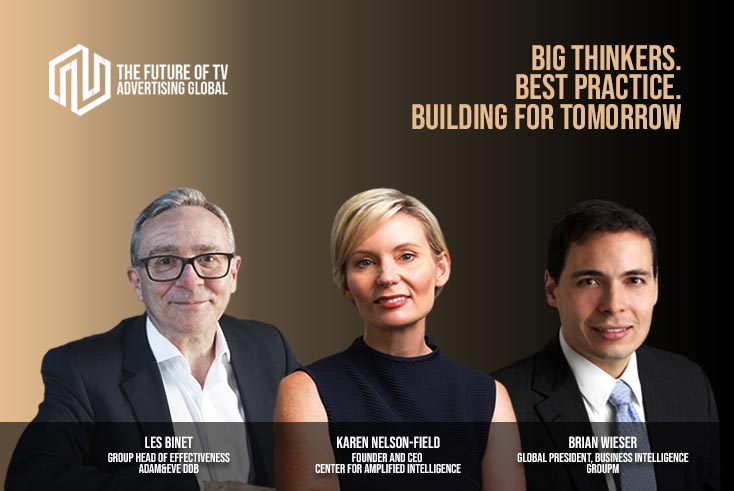 Mediatel è leader mondiale nel fornire forum di leadership di livello mondiale, opportunità di networking e condivisione di informazioni per la televisione, media, tecnologia, telecomunicazioni e industria pubblicitaria.
 
 Il tema di queste due giornate è il futuro della pubblicità televisiva globale: esploriamo modi per migliorare il contesto pubblicitario e l'impatto della creatività!


Per coloro che volessero ricevere maggiori informazioni su Sensemakers, saremmo ovviamente felici di potervi presentare le nostre soluzioni nel corso dell'evento o di poter esaudire ogni richiesta di chiarimento o delucidazione.
Scriveteci a info@sensemakers.it 


Tutti i dettagli su: futuretvads.com
Articoli correlati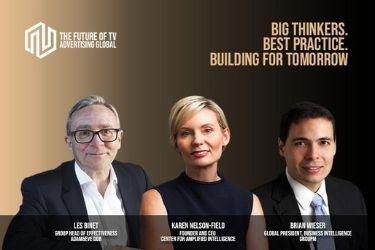 10-12-2019
2019 Mediatel Events LDT The Future of TV Advertising Global
Londra, 10-11 Dicembre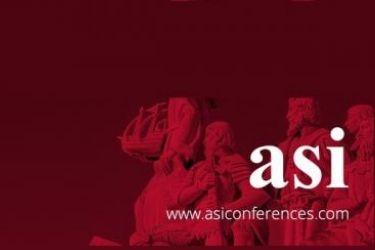 06-11-2019
2019 ASI International Television & Video Conference 
Praga (Repubblica Ceca), 6-8 Novembre 2019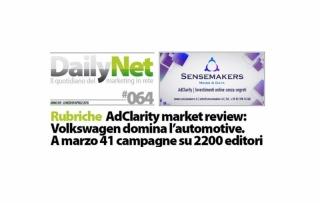 09-04-2018
Sensemakers - AdClarity: l'analisi sul mercato dell'automotive nel mese di Marzo 2018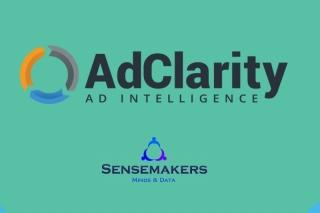 12-12-2017
L'articolo sulla piattaforma di monitoraggio di campagne online, Ad Clarity.